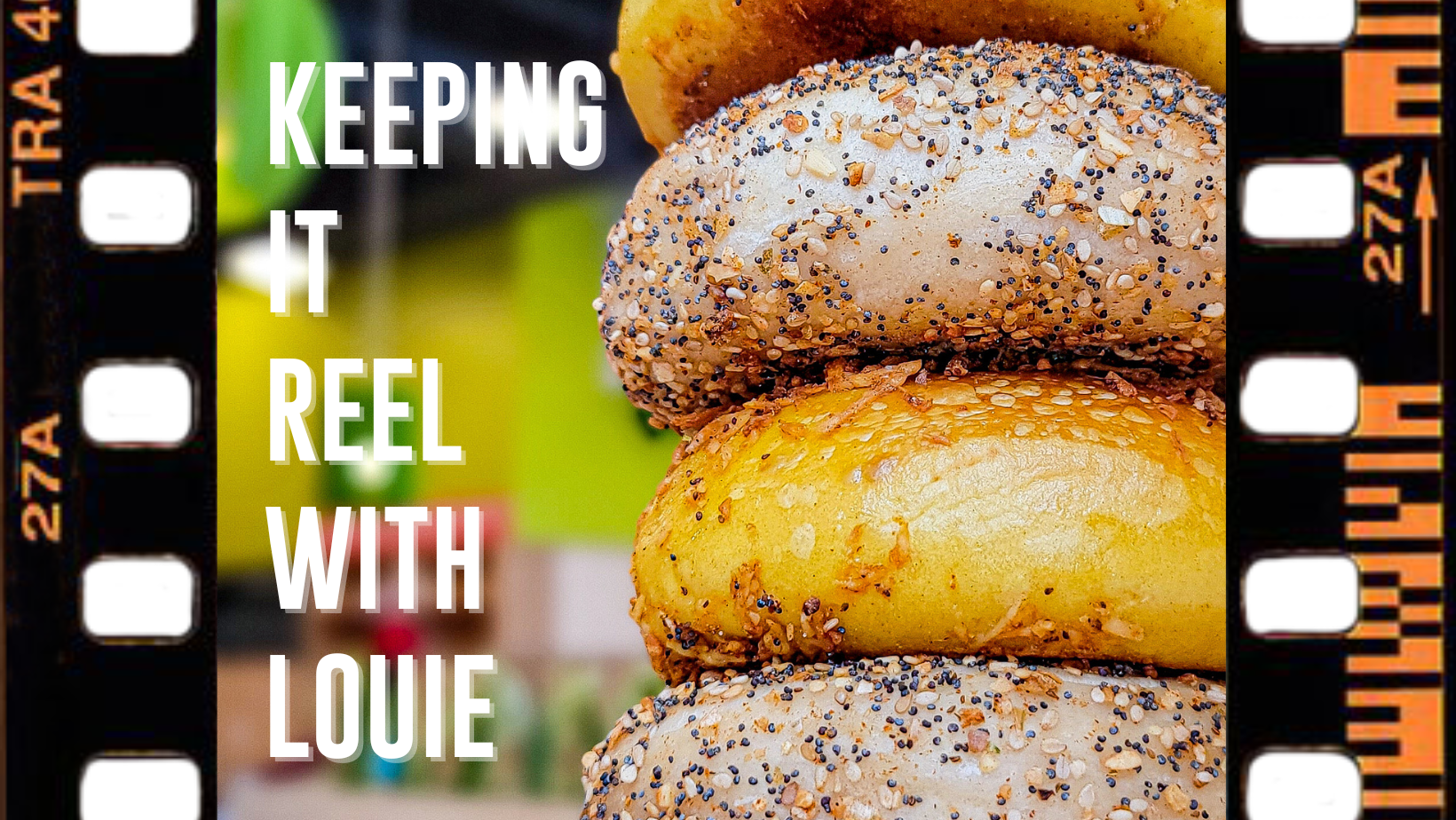 Hey THB fam! We're off to a sizzling start to August with our Summer Specials Everything Old Bay and Asiago Old Bay, make sure to grab them before they go! Not only are they near and dear to our Marylander hearts (and taste buds), but they are also helping us raise money for the American Foundation for Suicide Prevention. Who doesn't love bagels with a good cause? Not to mention, our Old Bay bagels make stunning and satisfying bagel sandwiches, just take a look at our feed curated by Louie Silverio of the IG account @bmorefood!
Food blogger Louie Silverio has been helming the THB IG and FB account around the beginning of July 2022, hopping in and out of our locations in Timonium, Owings Mills, and Canton to snag some sweet shots of our menu items.
FUN FACT: Louie's been a THB Brand Ambassador for seven years now - so make sure to follow him on Instagram for some foodie fun! We are so excited to partner up with the 2021 Winner of Baltimore Sun's Best Instagram to add some spice to our feed. And thanks to Louie, our award-winning bagels look even bigger and better! While his photo editing skills do come in handy, he keeps it REEL on the 'gram. Have you seen this? Or that?
If you're enjoying our summer feed, let us know! Whether it's a pic of a yummy Avo-Toast, catered THB platters, or Veggie Sandwich Wrap, tag us on social media to be featured and share where you're taking your THB. And don't forget, our Old Bay bagels are going to a good cause and will be gone when summer's done so order them from your nearest THB neighborhood.
Thanks to McCormick and the American Foundation for Suicide Prevention for the partnership to highlight Suicide Prevention Awareness! If you are in crisis, please reach out to 988 Suicide & Crisis Lifeline by dialing 988 (Press 1 for Veterans, Press 2 for Spanish) OR text 988 (English only) OR reach the Crisis Text Line by texting 'Talk' to 741-741.